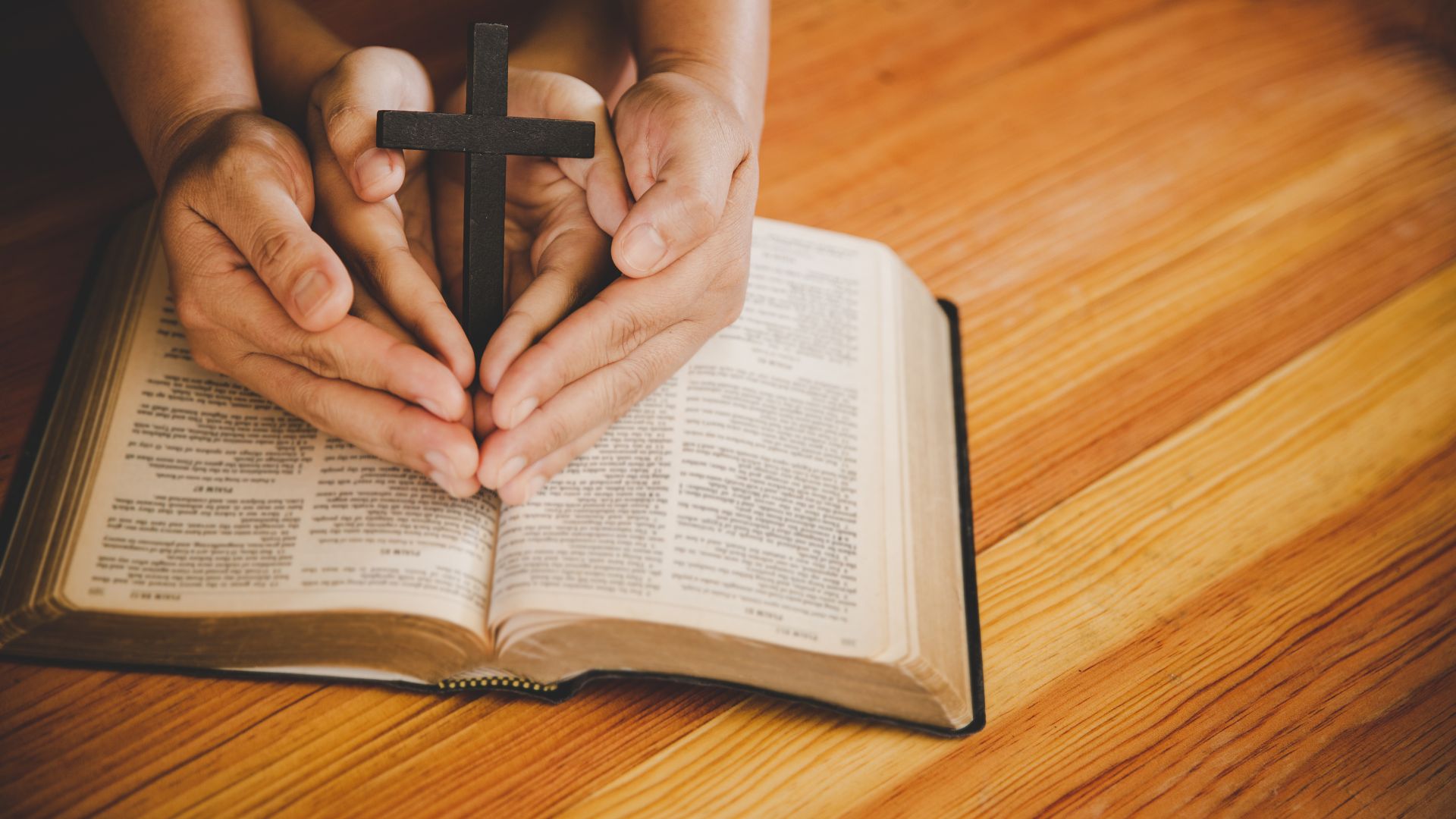 Pastors Renewal Ministry
Pastors are called to provide effective leadership to their congregations for church growth and proclamation of the gospel. Pastoring in Australia is an even more challenging experience today than a generation ago. The physical, psychological, emotional, interpersonal and spiritual demands on the pastors are always exceedingly high. Clergy burnout, high stress and loss of focus/direction are commonly experienced by pastors in the course of their ministry. A close relationship of support and encouragement with more experienced pastors can enable pastors and their spouses to serve the church and their communities more effectively on a continuing basis.
In pursuit of its broader harm prevention objectives, FLC establishes and maintains a "Pastors Renewal Ministry" since 2015 to support the pastors and their spouses in Australia.
Objective
To prevent burnout, depression and other harmful behaviours among pastors and the community.
It is anticipated that the pursuit of the above goal will also have the following beneficial, ancillary results:
renew the ministry and leadership capacities of pastors.
strengthen the pastors in fulfilling their calling to serve and lead their ministry in reaching out to their communities.
Activities
To provide a free and confidential service to pastors and their spouses by a team of experienced pastors:
Prayer, support and encouragement.
Biblical and theological advice or suggestions to deal with ministry issues.
Problem-solving and conflict resolution skills/strategies in the ministry.
Necessary referral to appropriate services.
Support to enhance their spiritual growth.
Support to enrich their marriage, family and interpersonal relationships.
Consultation on personal and ministry direction.
Educational support (including conference, seminar & retreat camp, etc)
Language
Cantonese / Mandarin / English
Fee
Free of charge. Donation will be appreciated. (Donation of $2.00 or over to "First Light Care Fund" is tax-deductible)
Location of Service
At appropriate premises / venues that will protect confidentiality. Will be advised on making an appointment with the team.
Pastoral Renewal Ministry Subcommittee
(Established in April 2021)