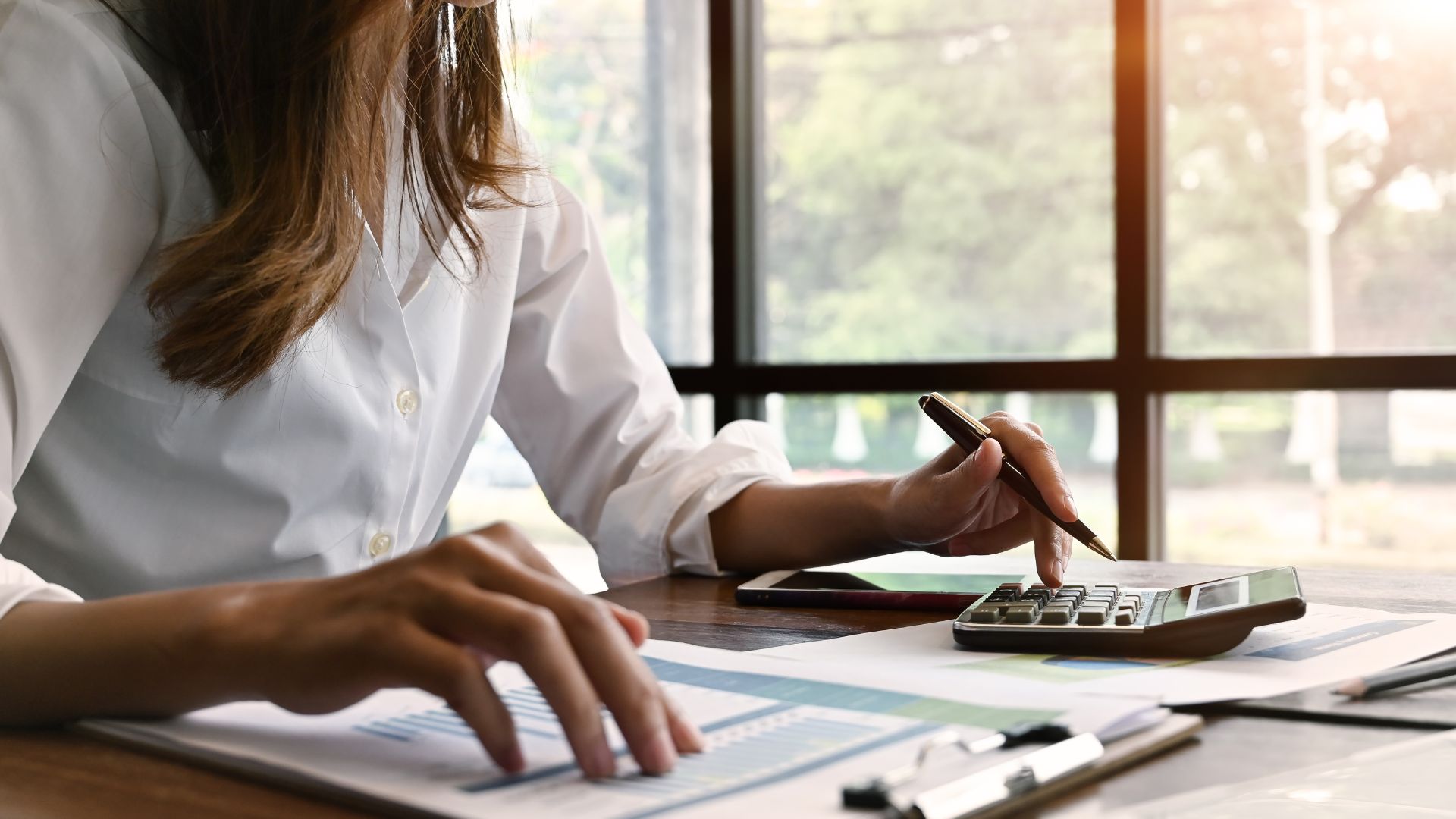 Fees and Rebates
First Light Care is a non-government-funded non-profit charitable community service. Service Fees are used to help maintain this service to the community.
To help low-income people and families, we provide low-cost subsidised services to people and families in need.
If you have financial difficulties, you may apply for a fee subsidy by honestly declaring your family financial capability when you book the appointment.
In order to help us correctly assess the fee subsidy level, you may be asked to show supporting documents to verify your financial capability if needed.
Please contact us for details.
Private Health Fund
Most private health funds provide rebates for psychological consultation.
Please contact your fund for details.
Medicare Mental Health Care Plan
If you have a valid referral and a Mental Health Care Plan from your Family Doctor (GP), Psychiatrist or Paediatrician, you are, currently, eligible for a Medicare rebate of $92.90 per session with a Registered Psychologist for up to 10 sessions per calendar year. Each session lasts for 50-55 minutes.
Please contact us for details.