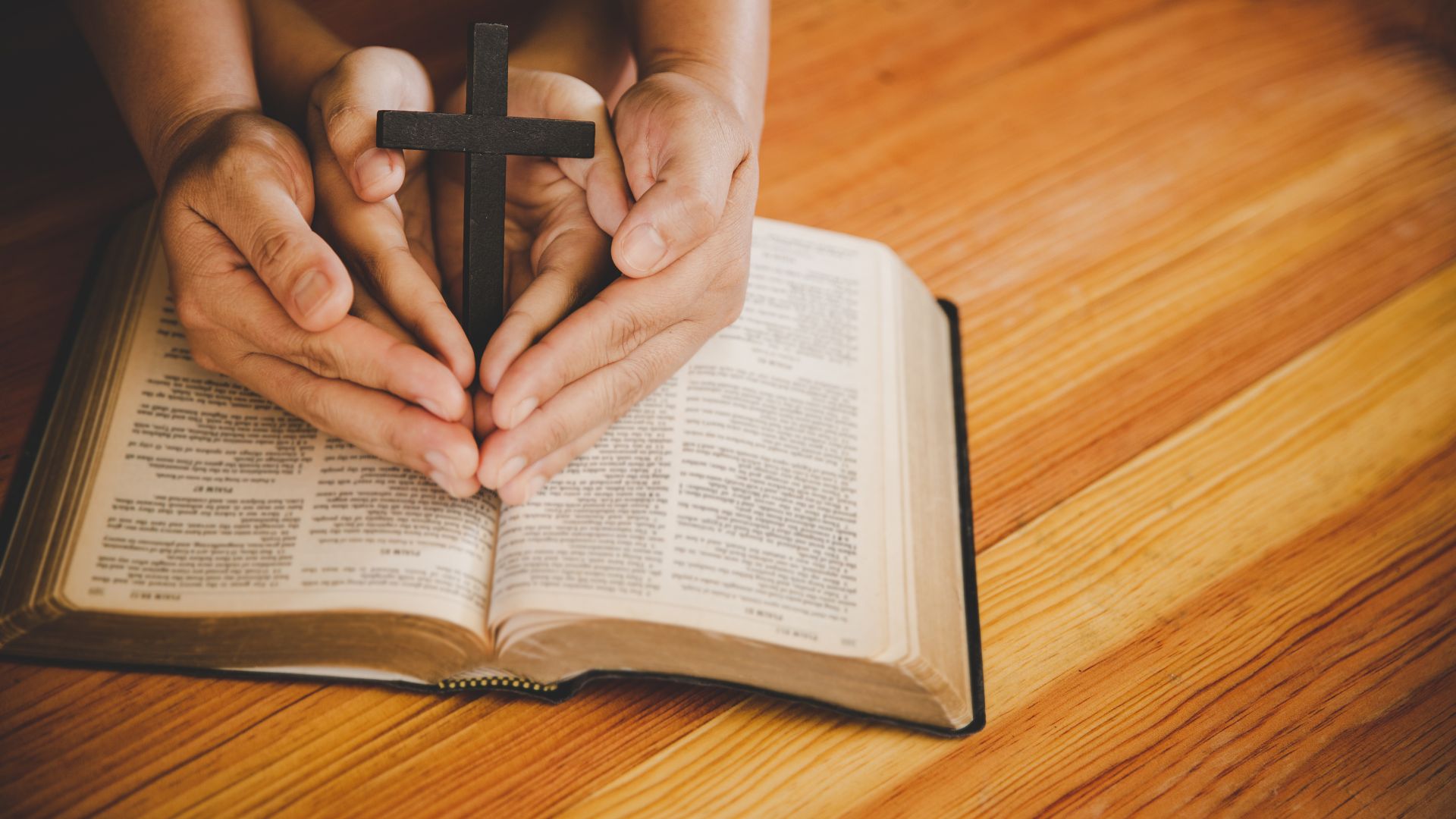 Rev Timothy Leung
Timothy was born and brought up in Hong Kong, attended church with grandparents and parents and converted to Jesus when young.
Timothy was educated in Hong Kong. After graduating from College of Education, he became a teacher. In respond to the call of the Lord he attended Concordia Theological Seminary and Lutheran Theological Seminary, obtaining Master of Divinity (M.Div) and Master of Sacred Theology (S.T.M.) degrees respectively. Later he completed the Clinical Pastoral Education (CPE) program. He served in Hong Kong China Peniel Missionary Society Inc. and in 1987 he was ordained as a church minister.
In 1991, Timothy's family migrated to Sydney, Australia. From 1994 to 2014, he served at Grace Chinese Christian Church, Kogarah, NSW, and at the same time served as a Chaplain in hospital for the sick and in NSW Prison Fellowship for the Chinese inmates. He also had regular visitation to various nursing homes to care for the elderly.
From 2014 to 2017, Timothy served at Reacher Swatow Christian Church in Hong Kong, mentoring young pastors. In 2017, he returned to Sydney and starting from 2018, Timothy served at North District Chinese Christian Church Sydney until now. Timothy wishes that he would be able to work with young pastors, to serve the Lord, to encourage each other and to build each other up.
Timothy is married to Kitty and they have a daughter and a son, working in the northern part of New South Wales and in Canberra.
Email: timothy.leung@firstlightcare.org.au
Contact Rev Timothy Leung