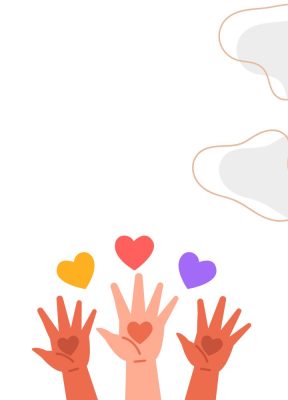 Serving the Community
We help you to live a healthy and happy life.

Feeling low?
We have counsellors and psychologists who can help in treating depression, anxiety, and stress. Call today for a private and confidential appointment.
Contact Us

Relationship Counselling
Promoting strong relationships based on love, effective communication, and mutual respect.
Contact Us

Adjustment Difficulties
Supporting individuals and families who experience challenges after migrating to Australia.
Contact Us

Youth Counselling
We have counsellors and psychologists who can help with navigating peer pressure, managing difficult emotions, career planning and reducing procrastination.
Contact Us

Therapy with a Christian counsellor
Supporting Christians who want to speak with a therapist who shares the same faith.
Contact Us

Telehealth
Providing counselling and support to you in the comfort of your own home.
Contact Us

Need to speak to someone?
Our team of experienced counsellors and psychologists can assist you in working through the difficulties you are facing.
Contact Us
Welcome to First Light Care!
Taking steps to see a counsellor or psychologist could be a daunting experience. We may be able to help you.
Our professional team provides high standards of quality service to each and every individual and family. Click to learn more about our team.
If you or someone you care about is struggling with an emotional, mental health or relationships issue, contact us to find out more about how we can help.
If you wish to learn more about mental health and relationships issues to help you live a happier life, you can attend some of our seminars that suit you.
If you are a pastor or a pastor's spouse and feeling stressed and lonely in the course of your ministry, you may like to speak to an experienced pastor who can give you some support and encouragement on a free and confidential basis. Check here for more details.
Please subscribe to our newsletter to keep up with our latest news and activities!
You can also browse our latest newsletter.