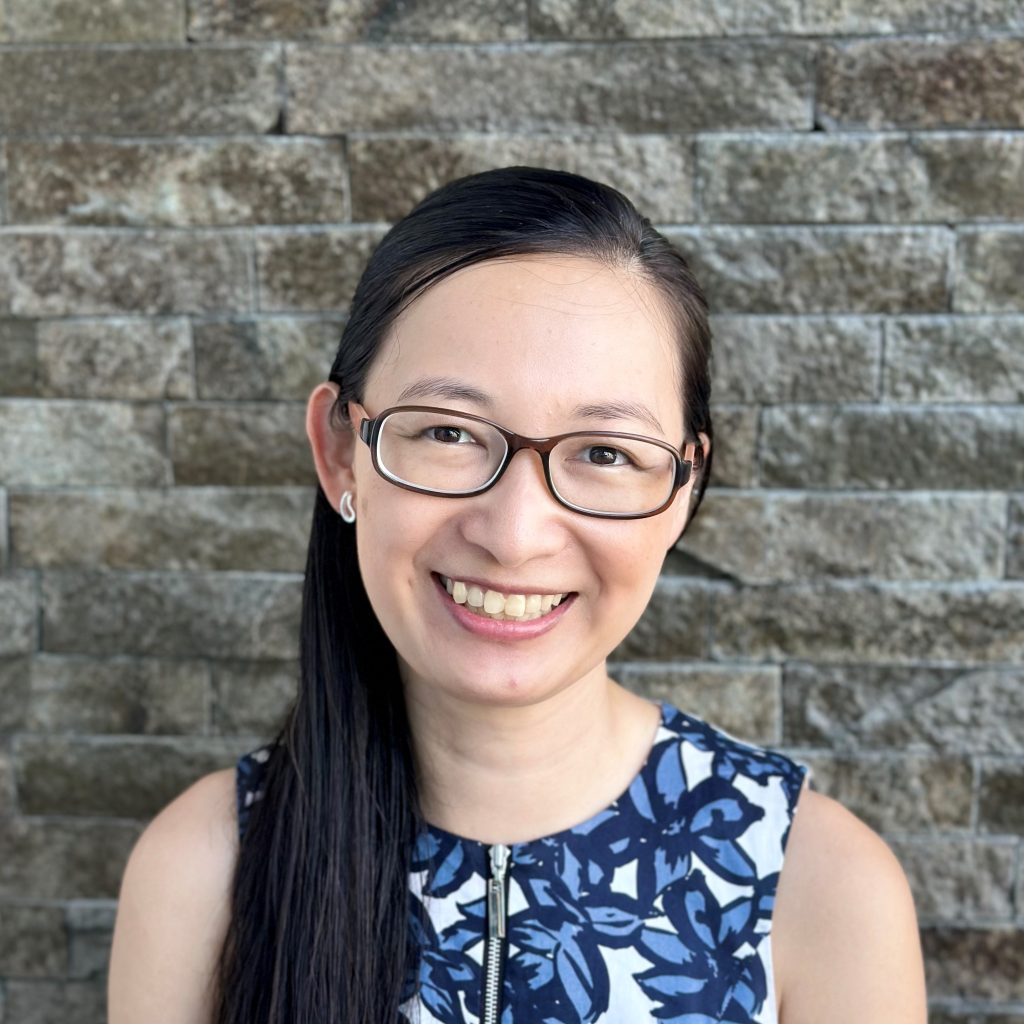 Dr Yixin Jiang Xu
Provisional Psychologist
Yixin has a Bachelor of Psychology (Honours) and PhD in psychology in attachment theory. She is currently completing her Master of Clinical Psychology.
Above all, Yixin aims to provide a safe space for all clients, to be with them in their struggles, and to empower them to make changes. She will utilise a range of evidence-based therapies and work in partnership with her clients to meet their individual needs.
Yixin has a long-standing interest in close relationships, having accumulated knowledge and expertise in parent-child attachment and adult attachment. She is particularly passionate about using an attachment framework to help parents/caregivers, couples, and families to nurture close relationships. She also enjoys working with clients of all backgrounds.
Yixin is a registered and experienced Circle of Security Parenting (CoS-P) facilitator and can run the course for both individuals and groups.
Counselling individuals and families on:
Mental health and wellbeing
Marriage, family, and other relationship issues
Parenting challenges, including the stress of adjusting to parenthood
Stress and emotion management
Cross-cultural issues
Education and Professional Affiliations
Doctorate of Philosophy (2016), The University of Sydney
Bachelor of Psychology (Honours), The University of Sydney
Master of Clinical Psychology (current), Charles Sturt University
Languages: English
Fee: Free of Charge
For articles on parenting written by Dr Yixin Jiang Xu, please visit: