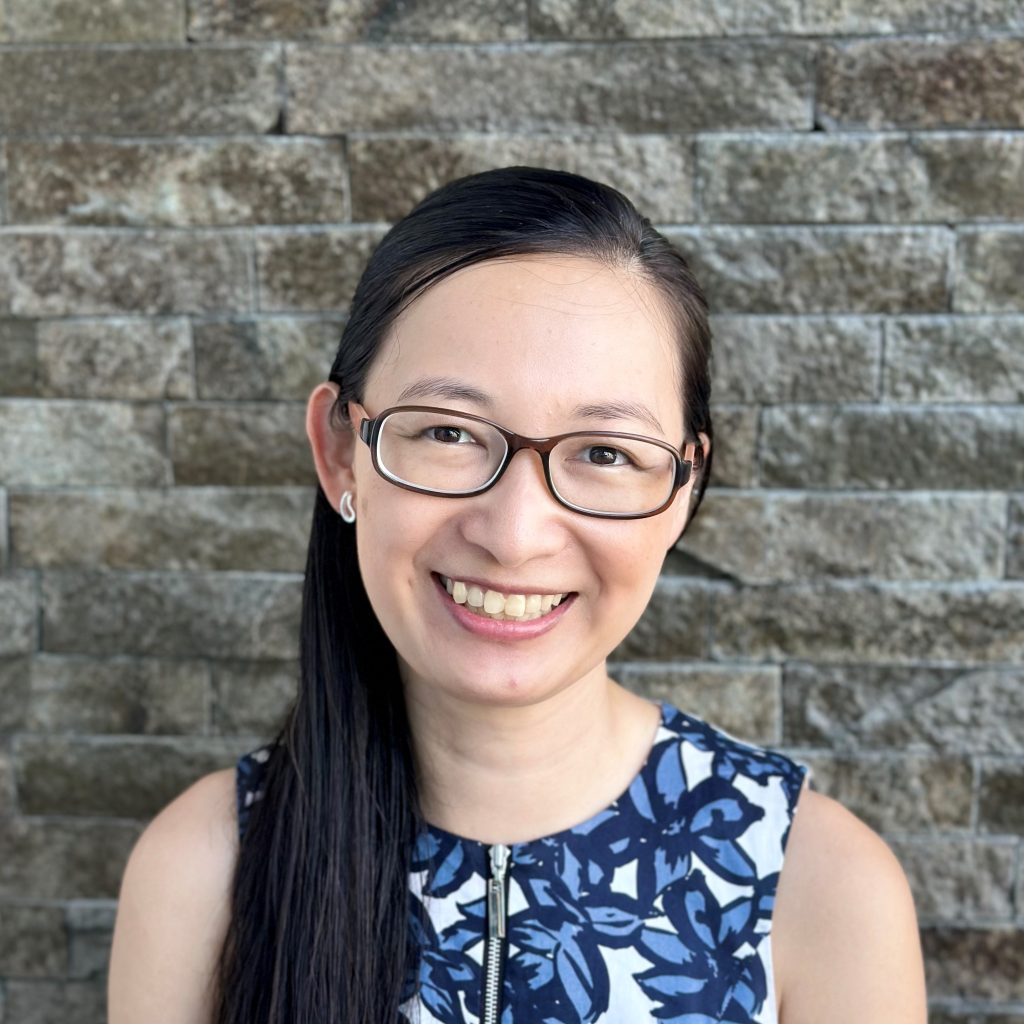 徐蔣亦心博士 Dr Yixin Jiang Xu
准注册心理学家
Yixin completed a Bachelor of Psychology (Honours), followed by a PhD in psychology (attachment theory) in 2016 from the University of Sydney. She is currently completing her Master of Clinical Psychology at Charles Sturt University.
Yixin desires to walk alongside others, providing empathy and a safe and secure base for her clients to work through their life challenges. She will also utilise a range of evidence-based therapies and work in partnership with her clients to meet their individual needs. With a long-standing interest in close relationships and expertise in using an attachment framework, Yixin is particularly passionate about nurturing relationships, including helping parents/caregivers, couples, and families.
Yixin is a registered Circle of Security Parenting (CoS-P) Facilitator and can run the course for both individuals and groups.
Yixin is married to David, and they have a young daughter. They are currently in Singapore, though they reside in both Australia and Singapore.
Yixin provides psychological and counselling services via Google Meet, Zoom, Skype video calls to clients, inside and outside Australia.
輔導個人及家庭問題:
Mental health and wellbeing
Marriage, family, and other relationship issues
Parenting challenges, including the stress of adjusting to parenthood
Stress and emotion management
Cross-cultural issues
教育和專業背景
Doctorate of Philosophy (2016), The University of Sydney
Bachelor of Psychology (Honours), The University of Sydney
Master of Clinical Psychology (current), Charles Sturt University
言語:英語
費用:免費
徐蔣亦心博士關於育兒的文章,請瀏覽: